Looking for a little springtime?  How about some cute Easter bunny photos of baby rabbits?
These are baby Polish rabbits out on the lawn.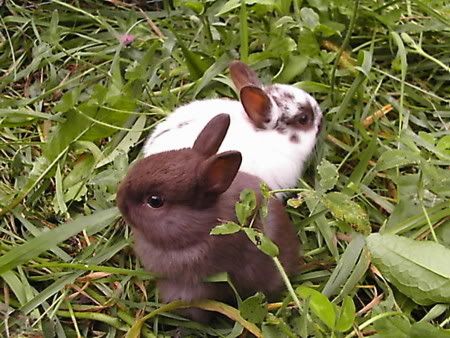 "Do you believe in the Easter Bunny?"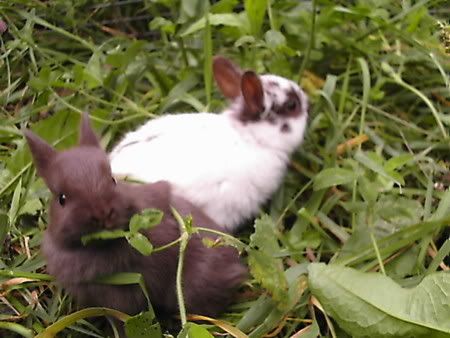 "What do you want for Easter?"

"Shhhhh, she's looking!"

"pppshssp… pass it on!"

I knows the secrwet.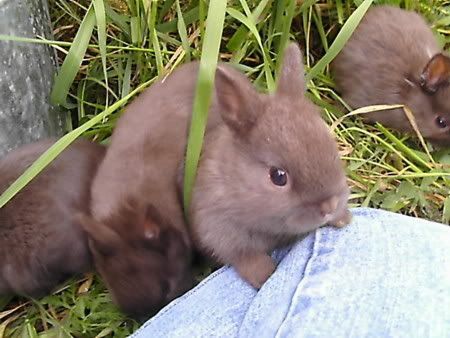 " I've got to tell you something, something important…"

"I'm happy now!"

Don't say dwarf!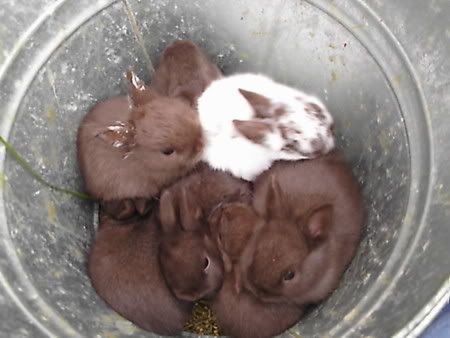 Time to go home now!  What a funny vehicle!  A photobucket?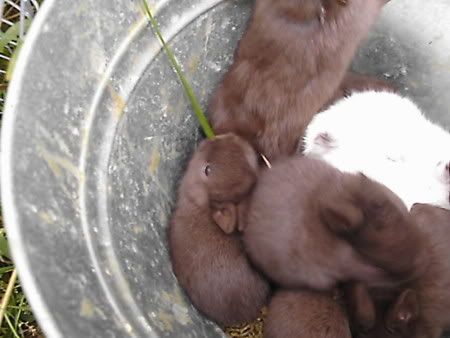 "Wait, I was still hungry!" (typical boy)

Safe and sound at home!

Sweet, sweet nestbox.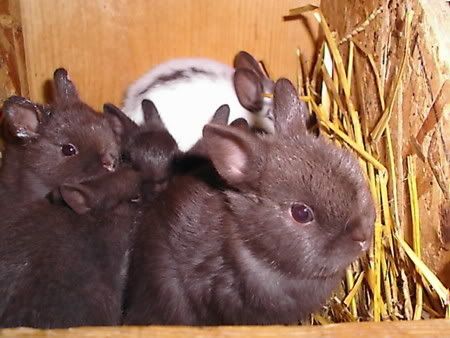 "Happy Easter!"
Related Posts via Categories