September 13, 2011
Was poking around in my old photobucket album– how fun!  Found precious pics, funny pics, "OH YEAH I remember" pics, and those  old pics that make you wince, and move your mouse to the delete button…but for some reason, don't click it.
Among the "Oh yeah, I remember" pics were these felt bunny crafts I made and sold several years ago.  I made at least 60 of them one winter, of many different breeds.  It was fun!  They were originally intended to be pencil-toppers, but could also be put on keychains, backpacks, be gifts, toys, you name it.  I heard that one lady bought a Dutch felt bunny and put it on the judging table.
Anyway they're kind of silly, but…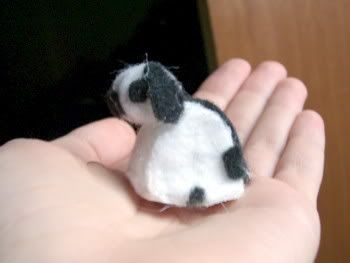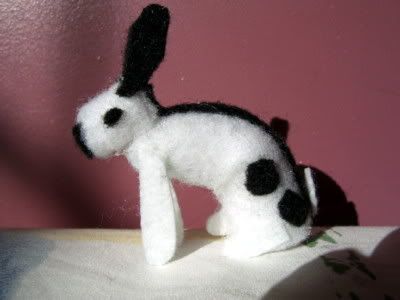 A Checkered Giant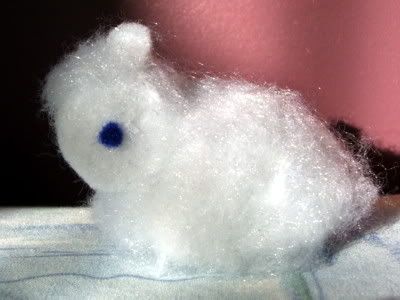 A pretty BEW Jersey Wooly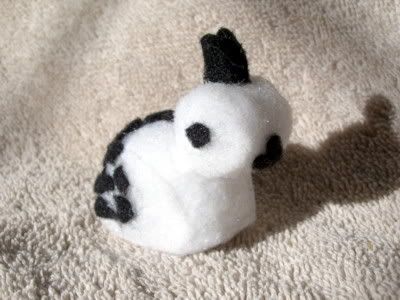 A broken black Netherland Dwarf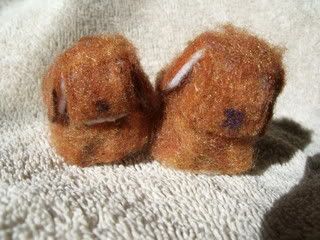 "Chestnut" American Fuzzy Lops
Chocolate Dutch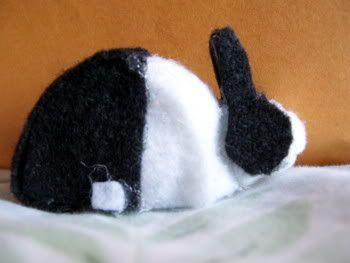 Black Dutch
Polish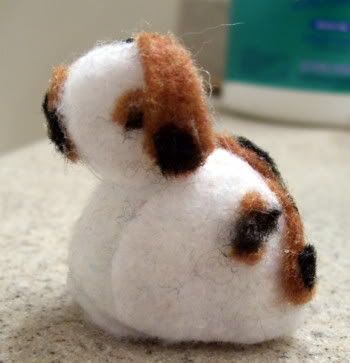 Tricolored Holland Lop

English Lop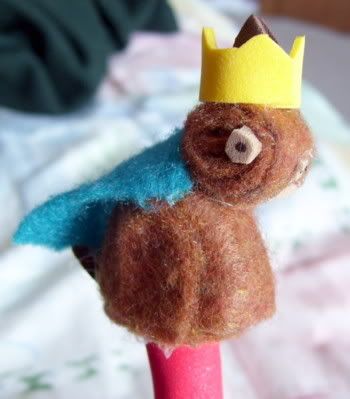 Rabbit Royalty?

Lionhead. Tort Lionhead.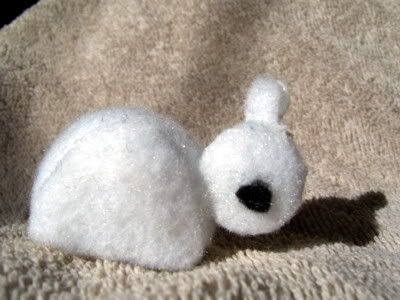 Dwarf Hotot.
GO BLUE! University of Michigan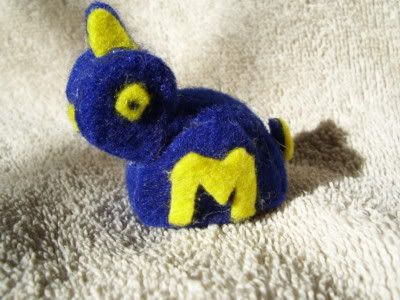 I confess, I DID make a spartan one [Michigan State U]… but it was a lop.  OF COURSE.   I made others, too.  Flemish Giant, Tan, Silver Marten… lots.
The crew: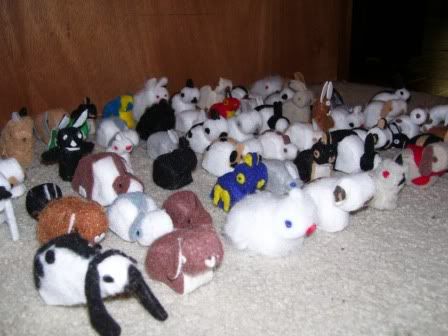 Which do you like the best?